Cliffside Ski & Sport
 46825 Highway 550 Durango, CO
(970) 385-1461
Cliffside Ski & Bike Rental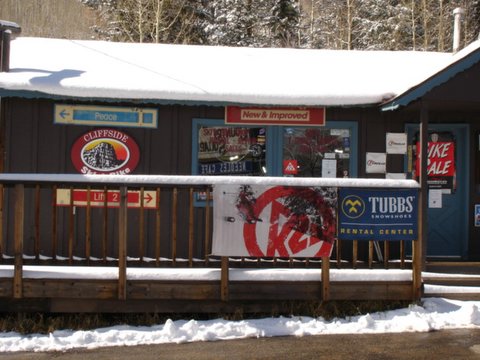 We are your reliable Durango area source for ski and bike rentals. Since winter of 2001 we have been providing summer and winter rental recreational equipment to meet the needs of the four corners area. Our family owned and operated local business is committed to providing quality equipment at great prices to make your experience of the mountainous terrain surrounding our area enjoyable. Our location thirty minutes north of downtown Durango on your way to Purgatory mountain is a convenient stop on your way to the mountain.
Contact us for information and reservations at   (970) 385-1461 or reservations@cliffsideski.com   
Any non-reservation inquiries, please email us at info@cliffsideski.com
Ski Season begins November 18, 2017!!
We will be available for season rentals on the weekends in October!  We have some fall sports conflicts, so please call ahead if you are coming!
Closed October 7th
OPEN October 8th– 10am to 2pm
OPEN October 14th– 10am to 2pm
Closed October 15th
OPEN October 21st–10am to 4pm
OPEN October 22nd–10am to 2pm
OPEN October 28th–10am to 4pm
OPEN October 29th–10am to 2pm
We will update November hours of operation as we get closer to those dates.  If you need weekday season rental fittings, please just call 970.385.1461 to set something up.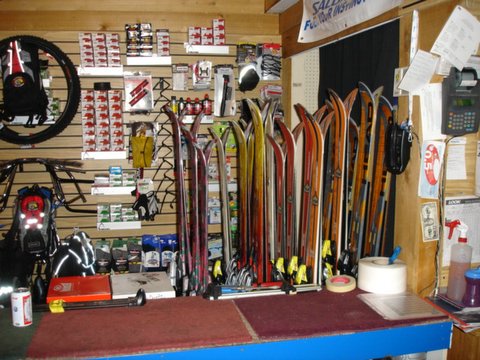 Ski Rentals
Our ski selection is mainly populated by K2, Head, Salomon, Blizzard, Volkl, and Dynastar. We rent Marker, Look, and Tyrolia bindings and Head, Salomon, Tecnica, and Lange boots. Our ski rentals are full day and available with or without boots. We also rent new demo skis.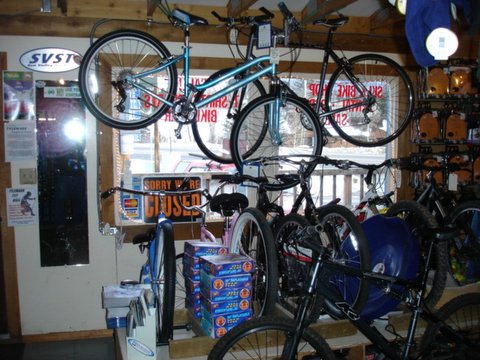 Bike Rentals
We rent full suspension  mountain bikes from Norco and KHS.  Our bikes are available for full day or half day rentals. All our daily full suspension rentals come with a full trip kit: water bottle, helmet, spare tube, and patch kit.